Isabel is a multidisciplinary textile designer based in Melbourne, Australia.

Working in her Carlton North studio, she offers original textile designs for lifestyle, interior, and apparel businesses. Working with local and international clients, helping to develop and deliver unique, timeless products.

Her work exhibits a contemporary energetic style, telling stories through mediums of materiality, colour, pattern and texture. Inspiration is drawn from local surroundings and picturesque environments around the world, with the philosophy that imaginative design concepts can be found anywhere and turned into a tactile creation.

Working across a variety of disciplines including pattern, print and surface design, product development, and woven constructions, made through hand illustration, CAD systems and jacquard technology. All assisting in creating a unique explorative repertoire of work.

Please reach out for all enquires on services and design packages.
______________
​​​​​​​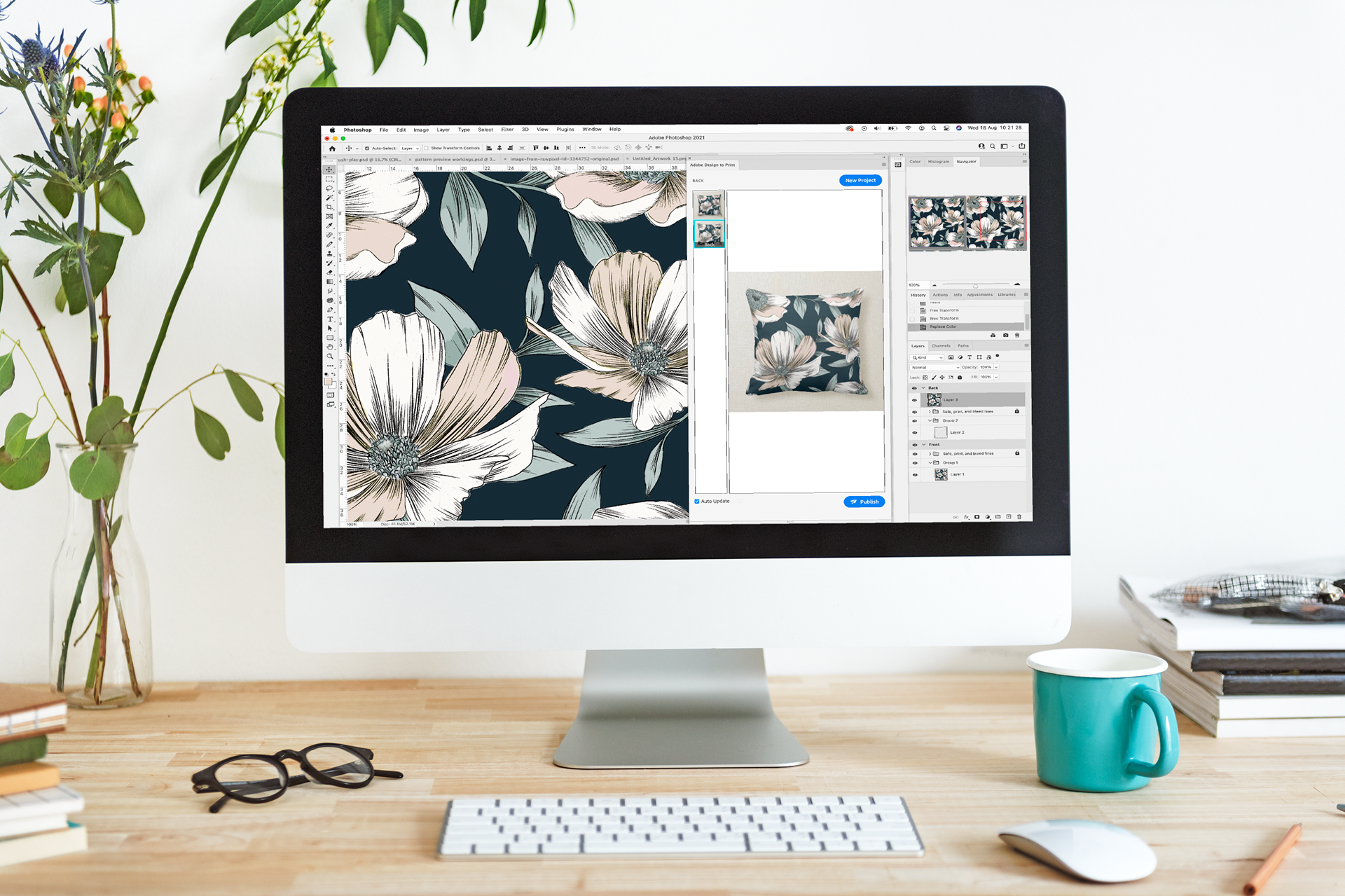 Brand identity research
Mood and story boarding
Motif, print and pattern edits
Print and pattern development
Product development
Technical packages
Supplier communications